Whether you're experienced or new to the wine life, here's how to learn more about wine & enjoy wine more.
How to Learn about Wine and Enjoy Wine More
You're here because you love wine and the wine life–or at least because you're interested in learning more about it. Whether you're an experienced wine drinker or a newbie, we've got you covered. We'll cover ground that you'll find interesting and take you to places you probably didn't realize you wanted to go. And we'll have some really interesting conversations along the way.
Disclosure: Posts may contain affiliate links, so if you click an affiliate link and/or buy something you'll support this blog and I'll make a little money, at no cost to you. If you really care, you can read our full legalese blah blah blah.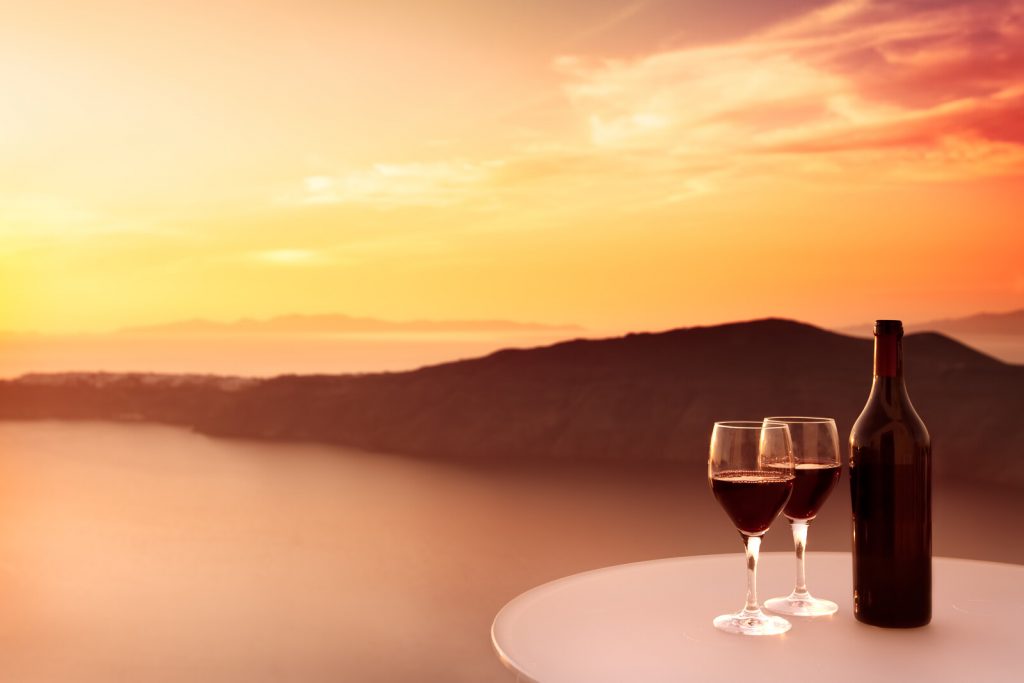 If you've only just begun your wine journey, you find yourself confronted by a dizzying amount of information and choices. But fear not, there are lots of things that can help you navigate through the wine landscape. And if you already love wine, these same things will help you get even more out of it.
Download Vivino.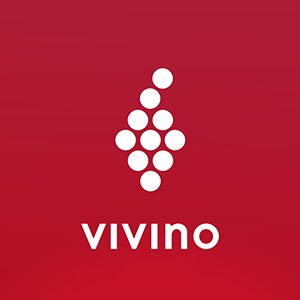 The first thing I'm going to recommend you do is go to your app store and download the free Vivino app. I can't emphasize enough just how important Vivino was in my wine life development. It allows you to scan wine labels and get reviews and prices. The reviews help you avoid bad wines and find good wines, and the pricing information keeps you from overpaying. There's also lots of interesting and educational content in the app to explore. In some respects, it's like Twitter for the wine world, without any of the toxicity.
When you drink a wine, read the reviews, and, if there are particular reviewers you find yourself agreeing with, you should follow them. That will lead Vivino to feature those reviews when you search on new wines. It probably goes without saying, but the first person you should follow on Vivino is me. 😀
Find a local wine shop.
If you regularly drink wine, you've probably got a favorite specialty shop; if not, you need to find someplace other than your local grocery store to get your wine. The buying experience at the typical supermarket is cold and impersonal at best. Should you manage to corral a staff person, they will almost certainly not know anything about wine other than which aisle it's located on.
A local wine shop, on the other hand, is almost certainly going to be run by people who have a passion for wine. You can tell them where you are on your wine journey and more than likely they can steer you in the correct direction.
If you happen to live in Virginia, I can recommend Vintage Cellar and The Wine Lab (both in Blacksburg), the Republic of Floyd, Gladheart Wine & Brews (in Roanoke), and Yiannis Wine shop (in Virginia Beach). Both Vintage Cellar and Yiannis ship to most states. Another good venue is Wine.com.
Once you've found a store to frequent, take the time to talk with the staff. Tell them what you've liked in the past and what you didn't enjoy. This will help them understand what you're looking for so that they can steer you in that direction. And I can't emphasize this enough: Be nice to the staff, and treat them with respect–these are people with the knowledge that you need. Retail is a brutal environment, so be kind.
Join their community.
My two favorite shops, Vintage Cellar and The Wine Lab, have built communities around their stores. That is, there are wine tasting clubs you can join and social events you can attend. I've made lifelong friends at these clubs and events. The wine journey is so much more pleasant when you have like-minded friends to share it with. So go to all the tastings you can.
The great news is that most specialty shops will also have free wine tastings every now and then where a distributor comes in and lets the shop's clientele taste their wines, in the hopes that they'll purchase the ones they like. Most of these tastings are put on by knowledgeable reps who will tell you about the wines, where they came from, and the story of the vineyards that made them. All of this is knowledge to add to your base.
Join an online club.
Especially if you don't live close enough to a wine shop to take advantage of the community, I'd suggest joining at least one of the many online wine clubs. Here is a short list of some of the better clubs and what they specialize in.
The Cellars Wine Club has subscriptions that suit just about everyone, from single-bottle subscriptions to case clubs, with no obligations.
At Plonk Wine Club, which specializes in small-production, organic, and biodynamic wines, you can build your perfect wine club subscription based on the types of wines you like to drink, the number of bottles in each shipment, your shipment frequency, and your subscription duration.
Wine Of The Month Club has six club levels to choose from, and you will discover wines for every taste and every budget.
At Firstleaf Wine Club you answer a few simple questions about your wine preferences, then they create your custom taste profile and craft your first order of 6 wines based on your tastes. As you drink the wines, you rate them on the club's website, which will help their algorithm to zero in on your exact taste profile.
Read blogs.
And then there are the blogs. Clearly, you already know about wine blogs, since you're reading this one. Read as many of them as you can on every subject that interests you. And of course watch our wine vlog, Warren and Will's Wild Wine Reviews, where we'll cover a lot of wine ground in every video.
And speaking of blogs, and the good life…check out our travel blog, too!
Leave a comment below to tell us what's been helpful to you. I'm looking forward to sharing your wine journey with you!