Travel is a way of life! Want more travel in your life? It doesn't have to be just a dream for later. Here's how you can get it right now.
How You Can Make Travel a Way of Life (Without Traveling Full Time)
Like you, I love to travel! For many of us, full-time travel–whether being a digital nomad, a flight attendant, or an expat, or full-time RVing or vanlife or overlanding, living aboard a boat or full-time cruising, or just being location-independent–is our dream, but we can't do it right now. Or even if you love to travel and can do it as much as you want, traveling all the time may be too much.
Want more travel in your life? It doesn't have to be just a dream for later. Here's how you can get it right now.
Take every opportunity to travel.
Okay, that's pretty obvious! But seriously…
If you have the opportunity to travel for work, or to visit friends or relatives, do it! Even if it's not your dream trip, you can still make the most of it!
If you can't take long trips, take short ones! Even if you're dreaming of traveling around the world and exploring new places, don't spurn the opportunity for a quick city break in the nearest larger city, a day in a cute small town, a weekend in the country, or a week at your family's favorite old reliable nearby vacation spot.
Which brings me to my next points…
Do different things when you visit the same places.
For example, I just spent a week with my family at North Myrtle Beach, SC. We've been there so many times! Granted, there are certain things (such as a visit to Family Kingdom Amusement Park) that we have to do every time, and we never get tired of just walking on the beach… but still, we try to do new things and keep it fresh.
Lately, we've started going kayaking at North Myrtle Beach, which is great fun. And this time we went axe-throwing, which my hubby and I had only done once (in Las Vegas), and my daughter had never tried. Sometimes we do ropes courses and ziplining. Next time we may go parasailing or rent a Jet-Ski. Go to the same place, but have some new experiences!
And, don't forget to…
Explore your own region or city.
Even little things make a difference…
Take a different route.
Take the scenic route! Instead of taking the highway, try taking the back roads. It's a whole different experience. We like to do this when traveling in our region.
Try any different way to get from point A to point B. If you have access to public transit, take that for a change instead of taking your car.
Use Waze to find new ways to navigate around your town. (Or another map app, but Waze is especially good at "creative" routes.)
However you do it, taking a different route can be fun, and you may discover something new–a park, a statue, or a lovely view that you've never seen before.
And finally, even if you're not traveling at the moment, take every opportunity to…
Explore different cultures.
By reading nonfiction and own voices novels.
By watching documentaries and foreign films.
And one of my favorite ways, by eating! Explore your local ethnic restaurants. Discover new ingredients at your local ethnic markets, then find recipes in cookbooks or on the internet. Drink wine from different regions.
And finally, make sure to enjoy any cultural festivals in your area!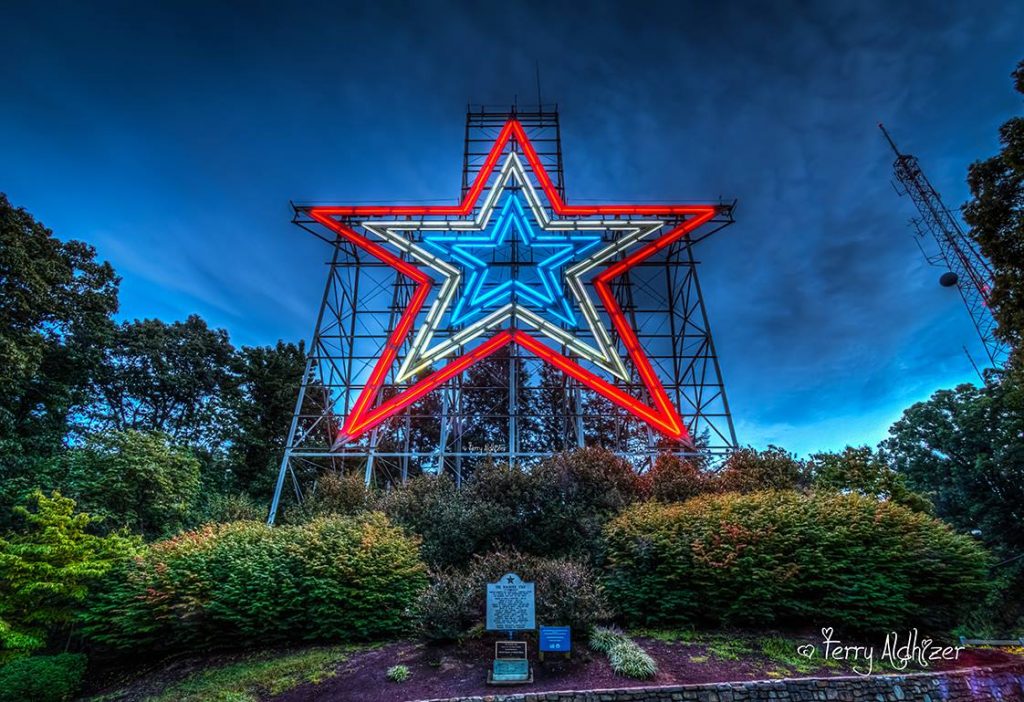 In fact, I need to go off on a tangent here for a moment about cultural festivals. These are so much fun and such a great opportunity to learn about and enjoy other cultures.
In my area alone (I live near Roanoke and the New River Valley in the Blue Ridge Mountains of Southwestern Virginia), we have some outstanding opportunities every year:
I'm sure there are some smaller ones, too, that I'm missing. If you live around here and think of some I need to add, leave a comment below.
So yes, you can make travel a way of life, even if you can't (or don't want to) travel full time. If you have more tips and suggestions, share them in the comments below.